17 YEARS OF EXPERIENCE
We Are a
Online Growth
.
READ MORE
Agency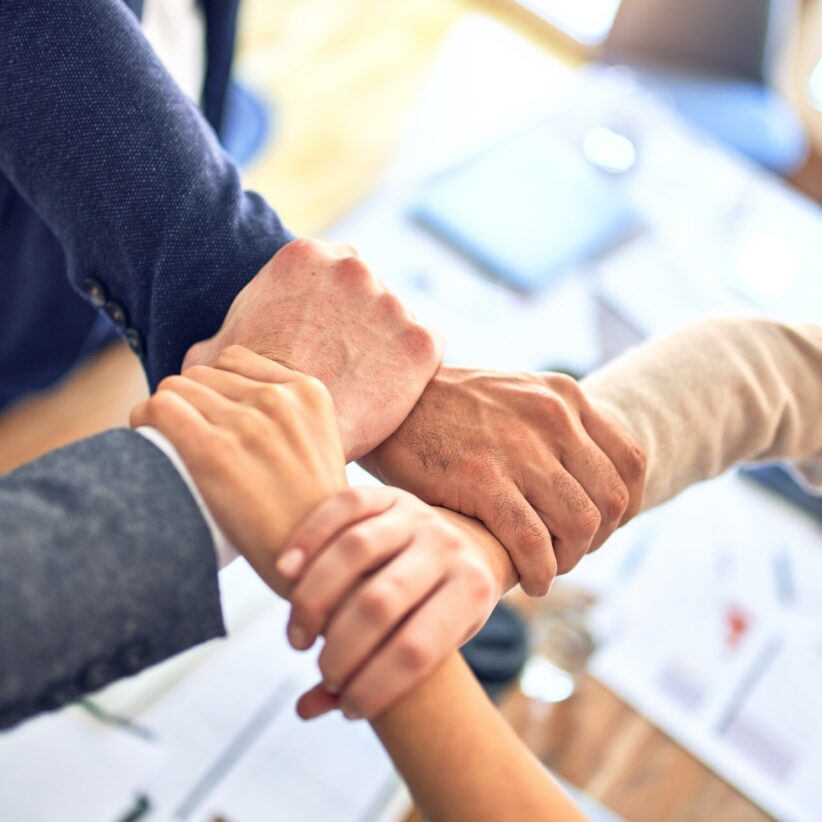 17 YEARS OF EXPERIENCE
A Group of
Expert
.
READ MORE
Planners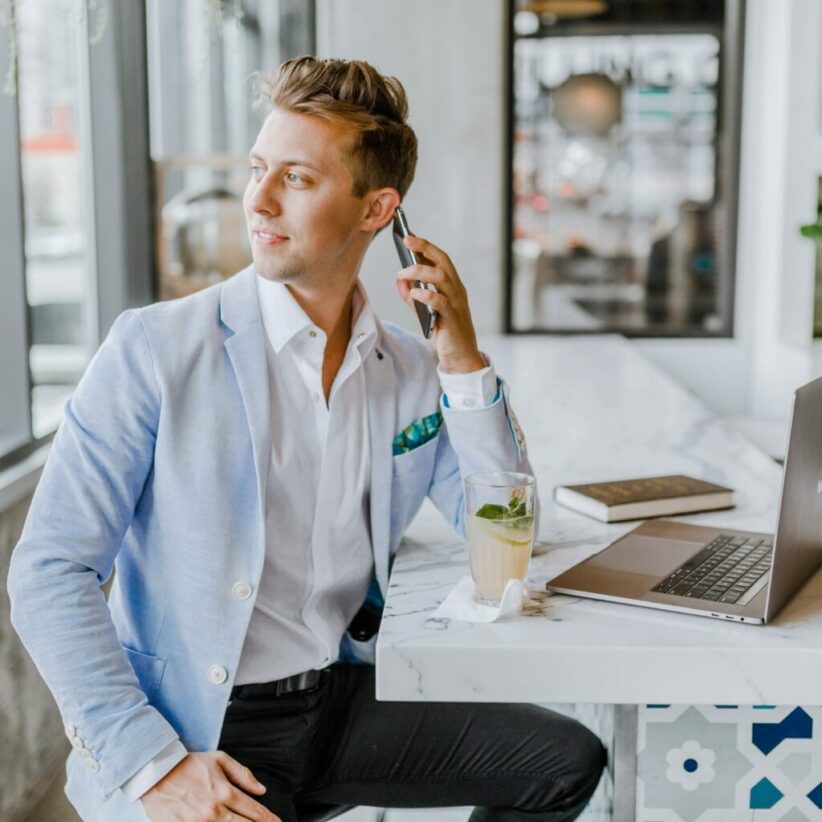 17 YEARS OF EXPERIENCE
Focus
on Your
.
READ MORE
Business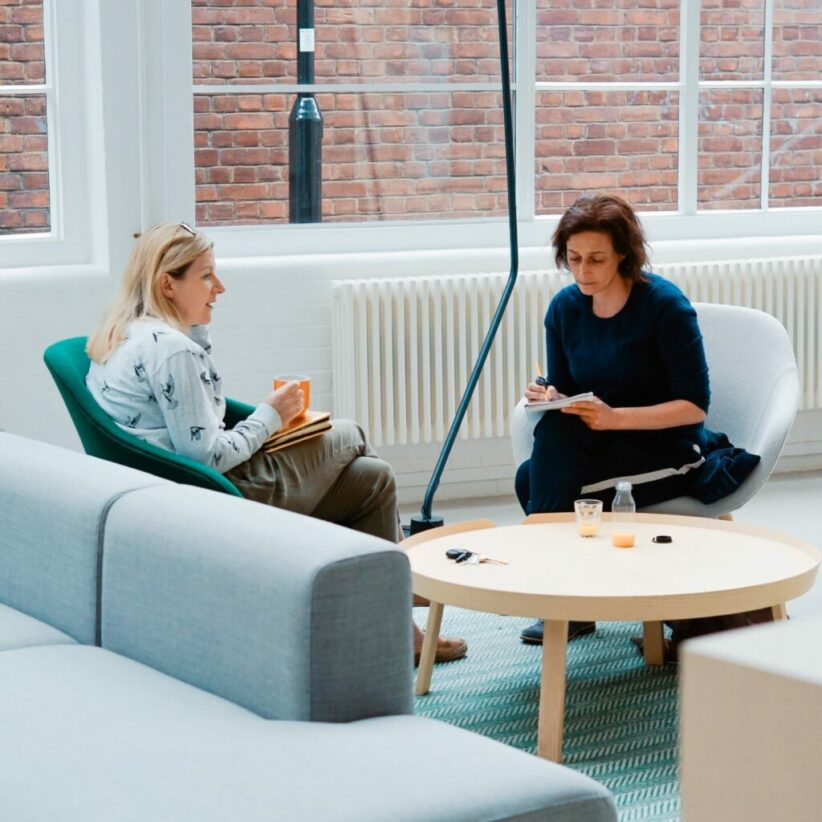 Critical thinking related to estimating a prospect's interest level

Research and target prospects using a variety of sales tools
Do You Have Any Questions? Read Our FAQs Section and Feel Free to Ask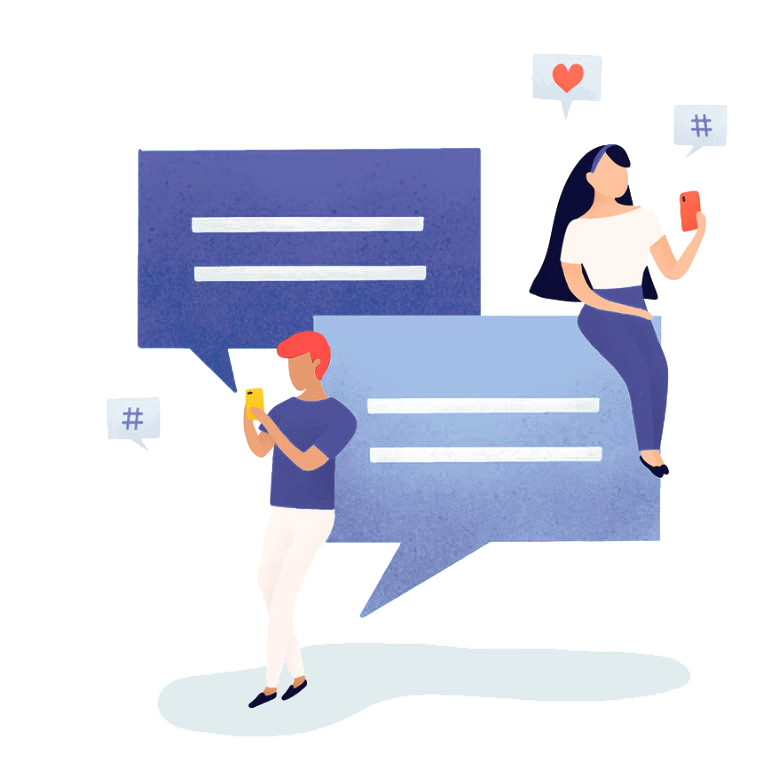 Plan of action designed to achieve specific goals for a website, such as increasing traffic or sales. It involves identifying the target audience, analyzing competitors, and developing tactics to effectively reach and engage with potential customers.
Creating a roadmap or blueprint to achieve a desired goal or outcome. It involves setting objectives, identifying resources and constraints, 
Process of creating or improving a product, service, or system through various stages of design, testing, and implementation. It involves identifying user needs and requirements
Strategy to gain a competitive advantage or to test the market before investing in further development